Manjhawali Flyover - Status Report or Progress Timeline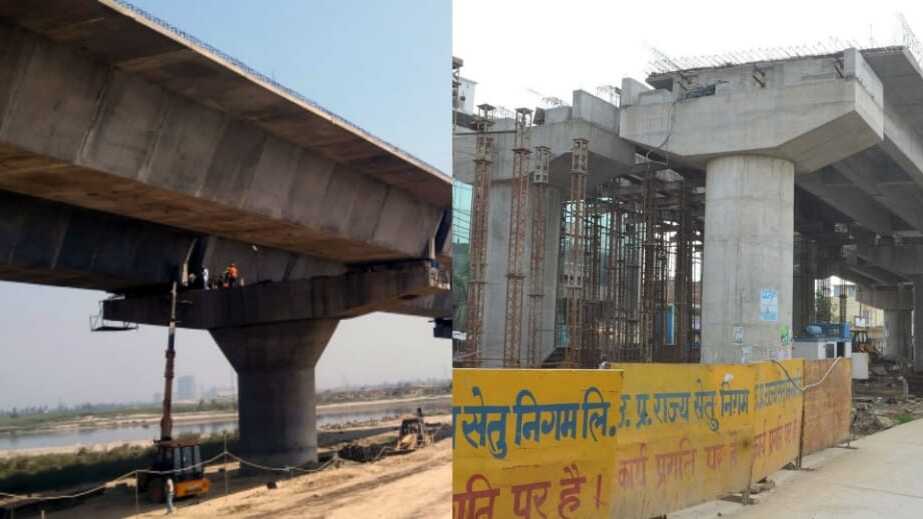 The foundation stone for the construction of Manjhawali bridge being built for better connectivity of Greater Noida and Faridabad was laid on 15 August 2014. This bridge was to be ready in 1 year, but today more than 7 years have passed since the construction of this bridge.
Timeline - Progress or Status Report of Manjhawali Flyover
15 August 2014
Inaugurated
Four lane Manjhawali Flyover is inaugurated by Krishan Pal Gurjar which is a dream project of our Minister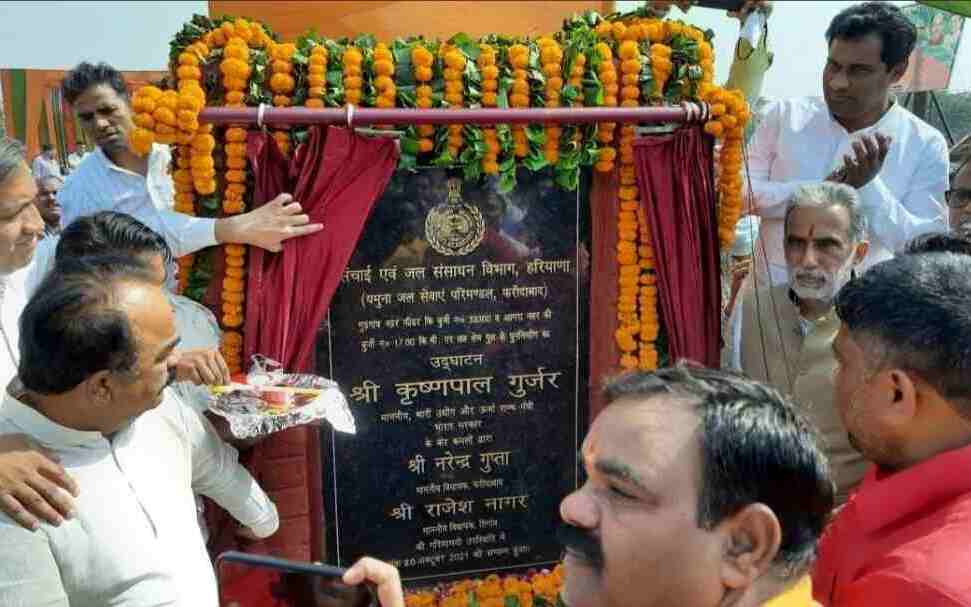 Oct 2016
Clearance of construction by Akhilesh Yadav
In Oct 2016, Krishan Pal Gurjar met with CM Akhilesh Yadav where UP has got clearance for flyover construction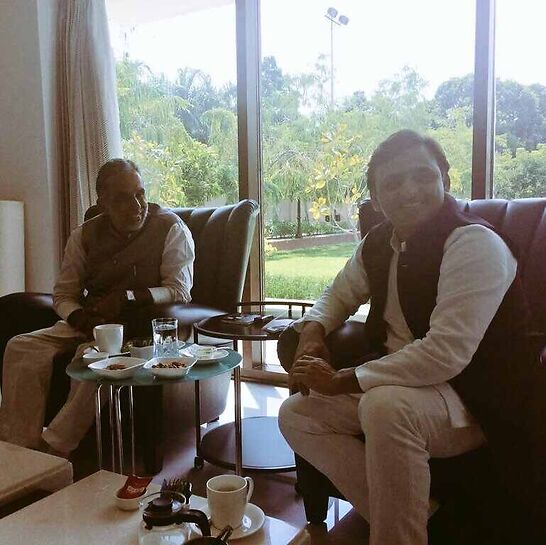 Aug 2017
Not a Single Brick Laid Down
After 3 years of Inauguration of Manjhawali Flyover, not a single brick laid down.

Source: Jagran News
Jun 2018
Waiting of Yamuna Bridge
This pic has cleared how was people waiting of Yamuna Manjhawali Bridge and cross the river along with their vehicles.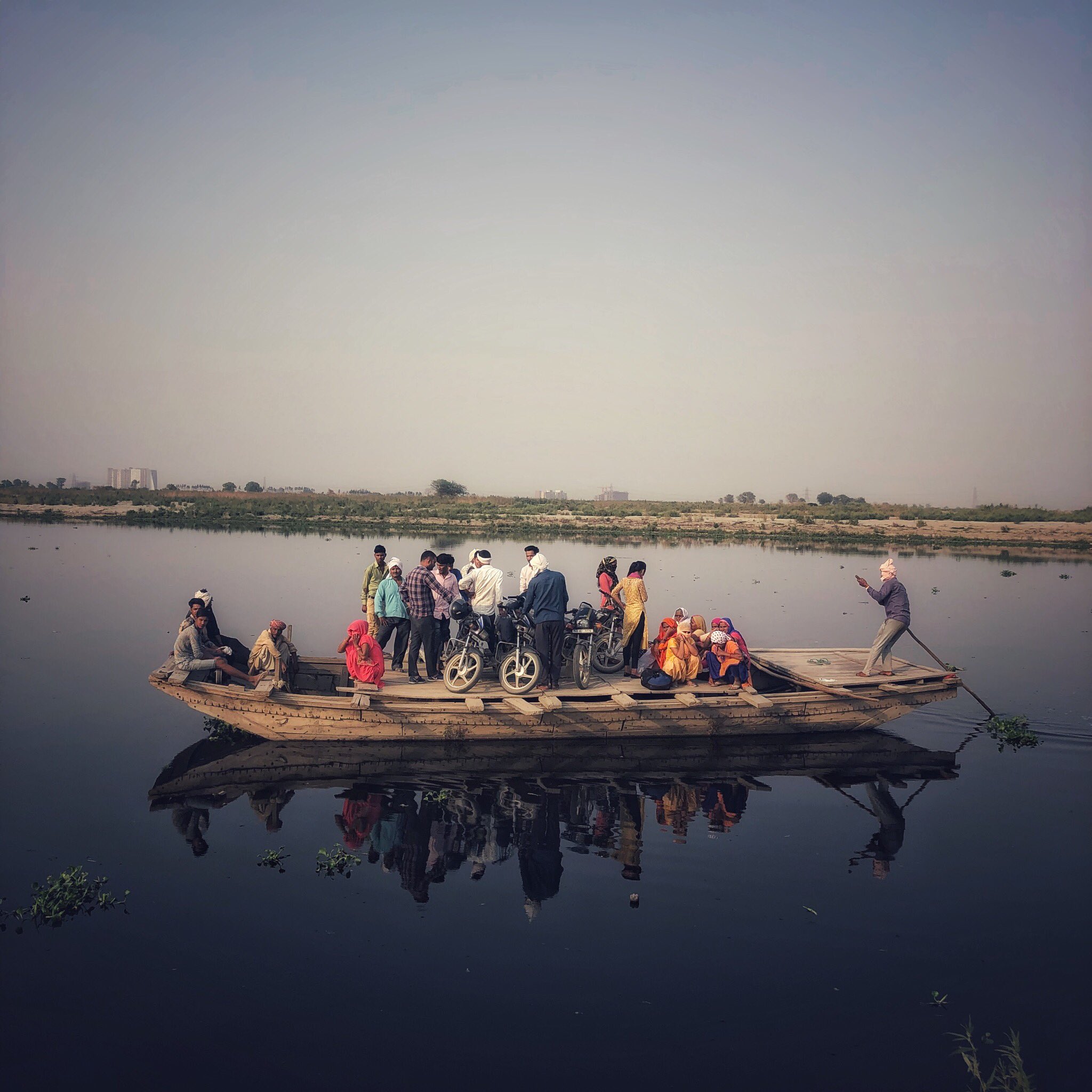 Aug 2020
Pillars are established
Feb 2022
Announced new final Deadline
Through MLA Rajesh Nagar tweet, the final deadline announced
Apr 2023
After 1 years of 'Announcement of final Deadline'
Moving with very slow speed due to payment issue
Main reasons of delaying Manjhawali Flyover
These are the following reason why this flyover is not yet served to citizen
Delay in Land Acquisition
Technical Error of Bhumi e-app in 2019
NOC from Mining Department
Rejection of DPR